WELCOME to Santa Monica International School!
We are looking forward to have you as part of our growing community. Our school provides programs for 1 year old to Kindergarten.
Santa Monica International School (SMIS) is a member of International Schools Association (ISA) and Tokyo Association of International Preschools (TAIP).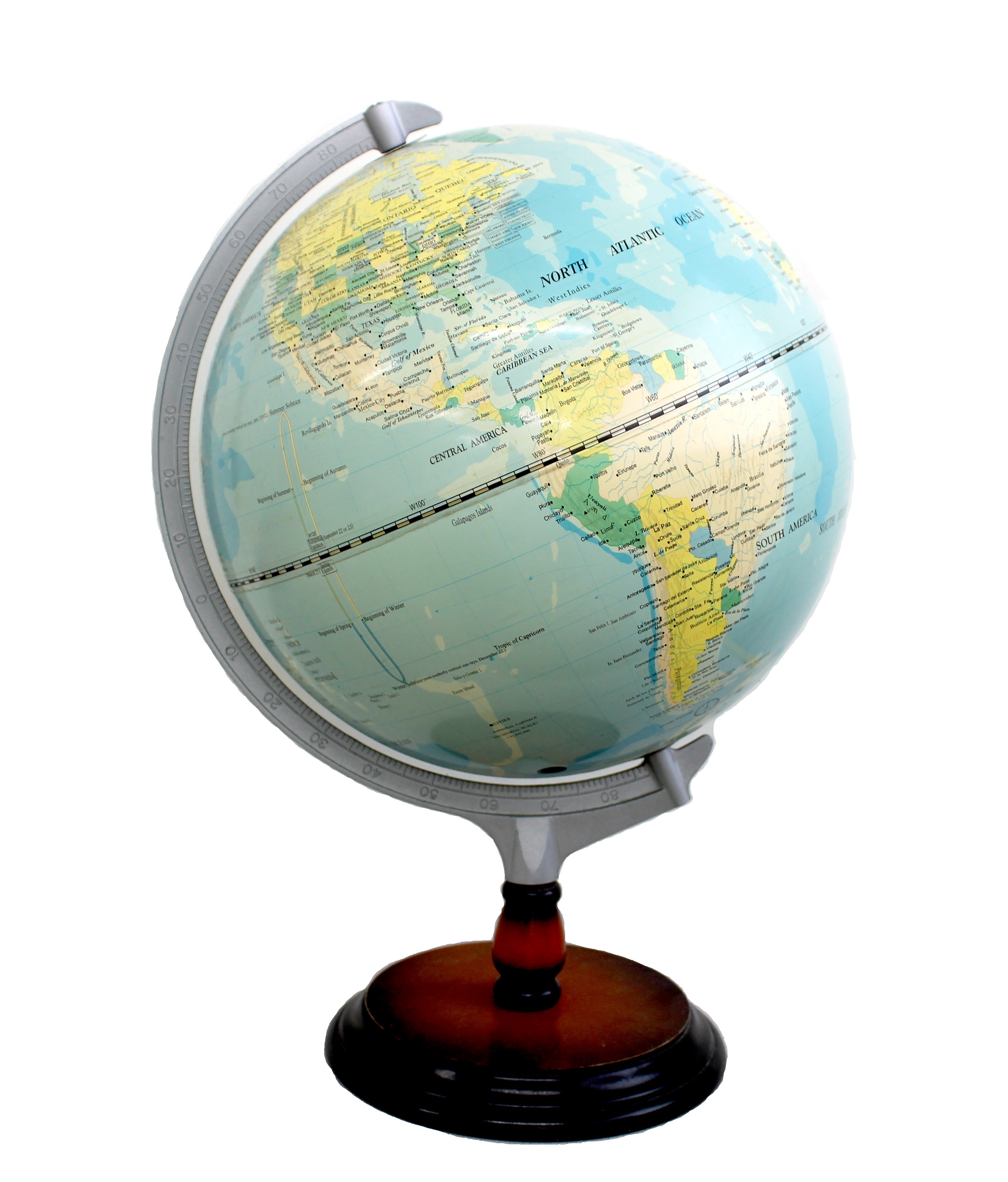 Philosophy
SMIS philosophy is to provide a positive, safe, academically-engaged environment which provides an effective educational program with a balanced progressing curriculum allowing each child to grow and develop according to his/her age.
School Goal
Our goal is to create a community of learners that grows together with their parents and teachers. SMIS will help the children grow as individuals through educating them in partnership with their families. SMIS aspires to create an atmosphere where school is an extension of the family and where teachers, parents, and the children interactions involve strong connection.